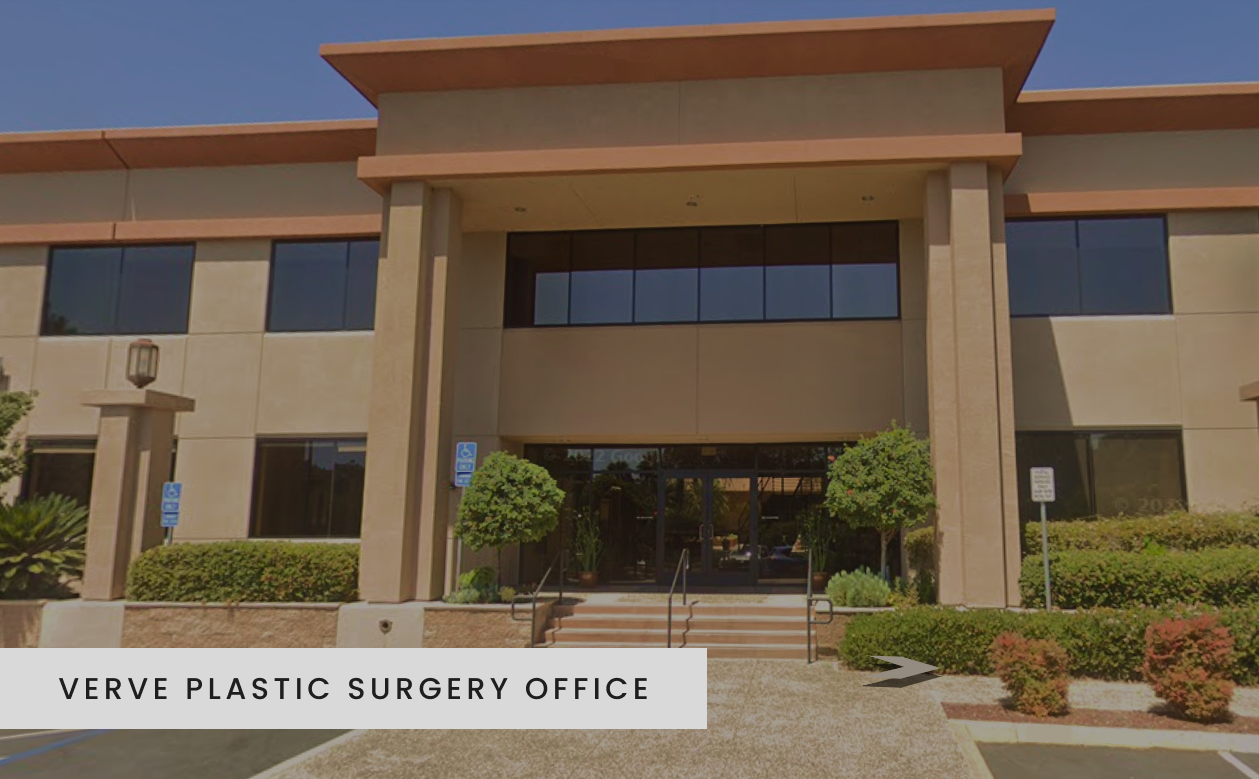 Verve Plastic Surgery is in beautiful Encinitas, CA. The office provides the optimal environment for your consultation, post-op care, in office procedure, or Med Spa service. You are guaranteed to fall in love with our beautiful and calming office. Our staff takes pride in their patient communication, customer service, and overall patient experience.
Our main office phone number also sends and receives text messages. This feature allows you to ask quick questions easily. You can avoid waiting on hold by texting the office with your questions or concerns, and we will get back in touch with you as soon as possible.
This is a HIPAA compliant line and completely secure. We will often ask you to text photos of the surgical area. These are uploaded immediately into your electronic medical record.
We love this text feature as it allows our patients quick and easy communication with the office staff & providers. This number is monitored from 7a.m.-9p.m. 7 days a week. If you need assistance outside of those hours, please call and listen to the options to reach a provider after hours.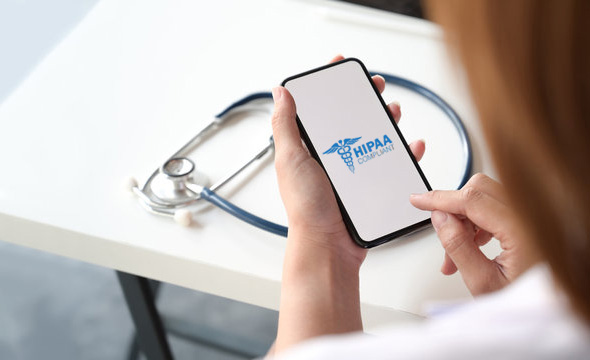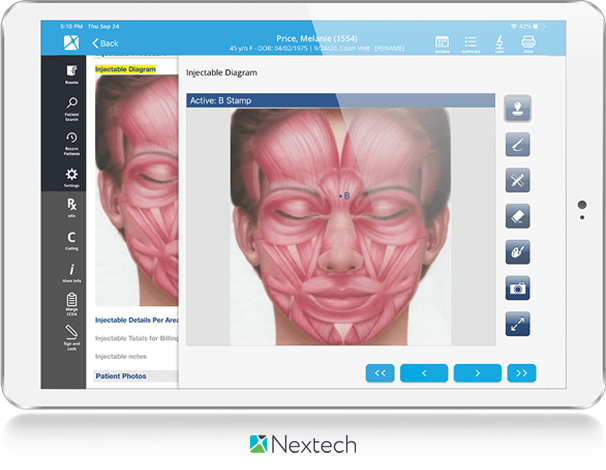 Electronic Medical Records
We have our own medical records system called Nextech. Upon your registration you will receive an email containing information on how to create and access your account. This will allow you to complete your medical history prior to your appointment, access your medical records and upload any pertinent information.
We are not integrated with Epic or Cerner, which are common medical record systems used by hospitals.
You can access your patient portal by visiting the link at the top of the home page or by clicking the button below.
What to expect at your first consultation
At your first consultation, we spend a great deal of time with you. We want to ensure that we understand your concerns and desires in order to help you achieve the very best results. It is essential that you understand the recommended procedure as well as what to expect regarding your pre-op preparation, the surgical procedure, and each aspect of your recovery and long-term results. We will take a variety of photos and measurements to document your journey. It is important that you have ample time to ask any questions that arise as well as discuss any fears or worries you may have. We are here to assist you and guide you through the process from start to finish.
Often a second consultation is scheduled closer to your surgery date in order to discuss any further questions and finalize the treatment plan. We believe it's essential for you to know exactly what will be happening before, during, and after the surgery so that you will feel safe and have a sound understanding of the entire process.
At your consultation, you will meet with Dr. Anshu Gupta and his team of dedicated patient care professionals. Dr Gupta will go over all aspects of the surgery. He will do a brief physical exam and give you his best recommendation about your desired procedure. More importantly, he will spend time understanding your goals and desires.
We genuinely care about each of our patients and consider you as part of the Verve family. You'll find that our staff members will go above and beyond to create the best experience possible for you. We have many happy patients that are also always willing to share their experiences with our office as well.
Schedule a consultation and discuss the surgery in more detail