I can't say enough good things about Dr. Gupta and his team. As a healthcare worker, I strongly feel that, when looking for a good surgeon, you should always ask the surgical nurses who to go to. The nurses I work with all said that Dr. Gupta would be their first choice for a plastic surgeon.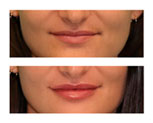 Elegant Plastic Surgery Care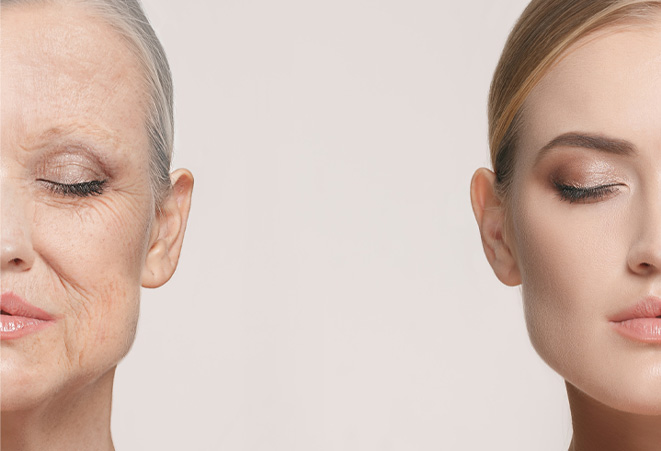 Understanding Facial Aging
Facial aging can start as early as 20 years old. How fast your face ages and to what extent differs from person to person. Genetics play a large role in facial aging. There are some external factors that contribute as well including: sun exposure, diet, medications, chemotherapy, smoking and other lifestyle factors can play a role in accelerating aging.
The most common signs of aging include:
Soft tissue, such as fat and muscle, sag and descend.
Volume loss
Skin changes and wrinkles
Decreased volume of Facial bones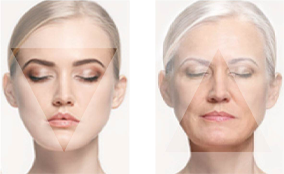 Signs of Aging Exist at Every Layer of Facial Anatomy.
As you age, the skin experiences several changes including: thinner, drier skin, a loss of collagen, less elastic skin and skin that is more likely to sag and wrinkle. Aging also results in thinning of the dermis. This impairs the skin's ability to repair itself.
Muscles lie beneath the fat pads. As you age, loss of facial fat along with gravity and some repeated activities lead to deep wrinkles in the face.
A youthful look depends on having the right amount of facial fat in the right places. With increasing age, changes take place in the fat pads. Redistribution, accumulation and atrophy of the fat leads to facial volume loss.
Some areas lose fat – forehead & cheeks
Some areas gain fat – mouth and jaw
Bones are the foundation for your facial muscles, fat pads and skin. As you age, you experience facial bone loss, which changes the dimensions and contours of your face. Without the structural support of the bone, there are noticeable changes in the outer layers of the overlying skin and soft tissue.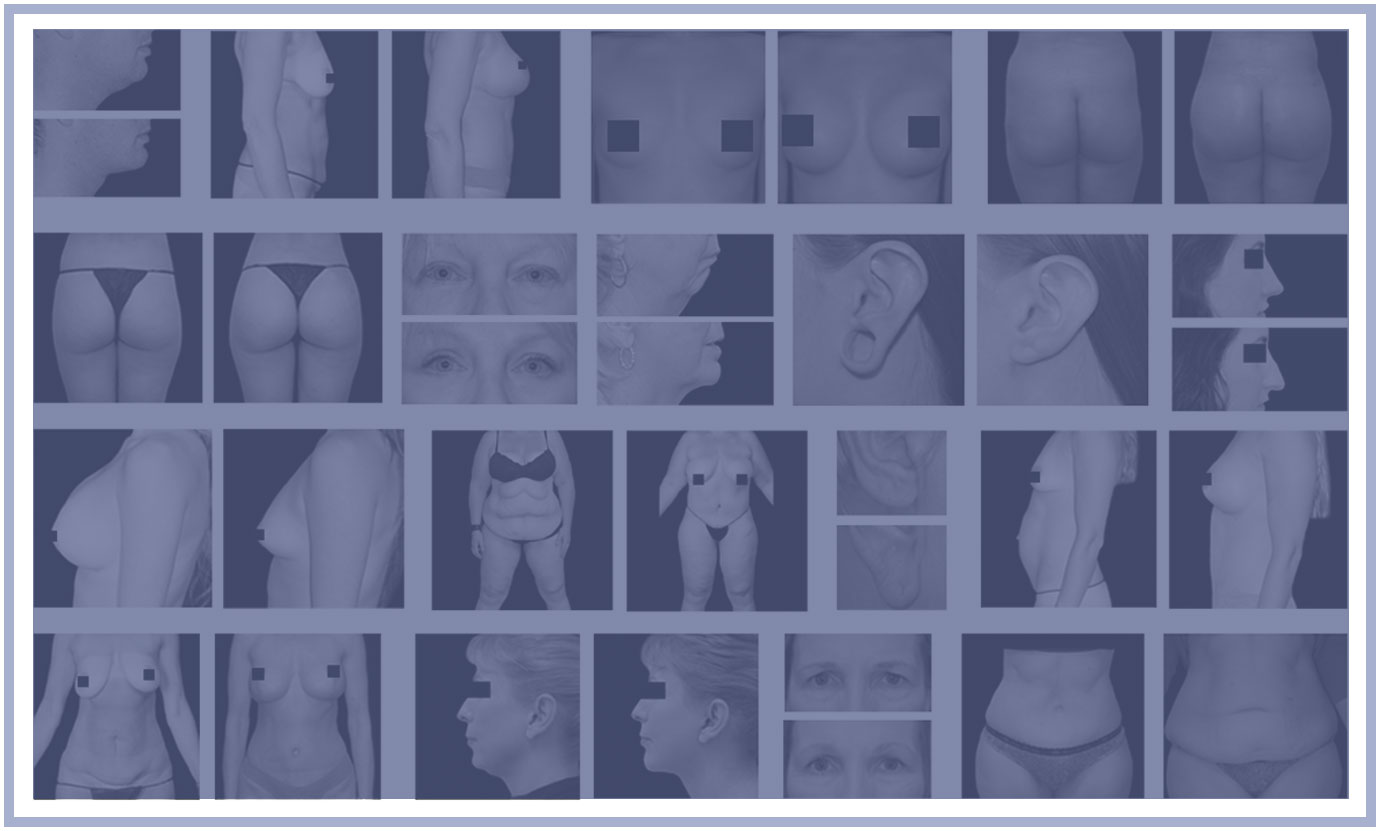 ELEGANT PLASTIC SURGERY CARE
Schedule a consultation and discuss the surgery in more detail